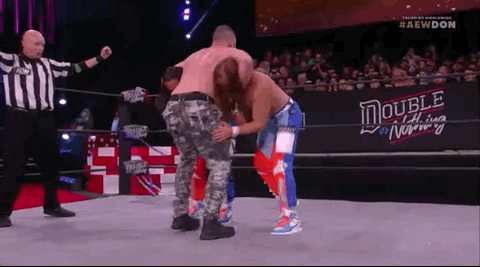 You probably have plans this weekend, you might even be rucking tomorrow night. Challenge yourself to a double header Friday or at least earn those holiday beverages.
Tomorrow will be in the low 70s, wind will be at your back, and any running will be downhill. But it won't mean easy. Join me.
Garden – 0530 – SYITG.
Cheers ~NattyLite