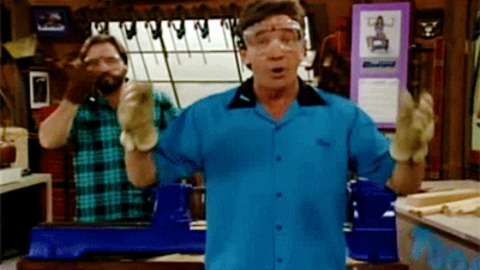 Staying true to his F3 name Tool time came prepared with tools for all in #theGloom this morning.  Immediately at 05:30 tool time opened the hatch of his SUV and began passing out coupons and gloves for everyone.  Tool time is always prepared, and when a Q is prepared it usually spells doom for the #PAX.
16 PAX 1 FNG Q Tool Time, Kilo, Methane, MacAfee, Star Child, Bob Ross, Newman, Mr. Hat, Uncle Rico, Double Down, FogHorn (FNG), Forced Close, Nugget, Dynomite!, Little Jerry, Glaucoma
Short jog to the parking lot by egg lawn for warm up
In cadence
20 Abe Vigodas
20 SSH
20 Imperial Walkers
20 mountain climbers
Thang1
split into 2 teams for a race around the egg lawn.  Each headed in opposite direction stopping at every 4th light post for some fun.
10 Merkins
10 Lunges
somehow little fast little Jerry finished 10 minutes before everyone else.  That dude is fast.
Thang2 coupon rally
partner up
partner 1 Bernie sanders 50 yards does 10 of assigned exercise and runs back.  While parter 2 begins exercise with coupon.  Continue until team has completed 100 reps of coupon exercise.
100 shoulder press / Sumo squat
100 derkins / lunges
100 curls / mountain climbers
100 back rows / plank jacks
Run back to flag with coupons to burn out with some Mary.
LBC
protractor
Rosalita
hammers
Freddy mercurys
reverse crunch
an absolute killer VQ by ToolTime.  We ended with a prayer and intentions for a friend of methanes who's having medical issues.  A special S/O to Nugget who has continued to demonstrate what commitment looks like, coming to WO with a bum knee and doing what he can to #GetBetter.
-Kilo