It was a mild and pleasant morning…the disclaimer was given including that the lives of the PAX were in their own hands and that they should modify if necessary. We the bayside preps moseyed to the stop sign between the high school and elementary school where we commenced COP. There were some SSHs, Grass grabbers, hillbilly walkers, and a glute stretch hold on each side. If there was anything else it has left this cranium.
We moseyed on to the front of the elementary school. On the way we did the slalom course with the safety poles. We stopped at the outdoor classroom area for the core of the morning activities. We did four exercises per round. 3 were involving the lower extremities. Round 1: was a box jump up two levels (1 min), second was a calf raise hop (1min), curtsey lunge (20 IC), superman (1 min reps). Round 2: Bulgarian split squat (1 min), Monkey humpers (1 min), Lunges? (1 min?), Pickle pounders (1 min). Round 3: Box jumps (1 min), Wall sit (1 min), exaggerated side lunge (20 IC), J-lo (20 IC). Shared the concept of the King, Queen, and the Jester.
Moseyed back toward the flag. At each stop sign we held low squat till the six was caught up. In addition did lunge walk between two signs. When the PAX returned to the flag we had a few minutes to finish out. American hammer (20 IC) Mountain climbers (25 IC).
COT: Intentions were shared for a couple Ms in the group and local family who lost the father in an accident.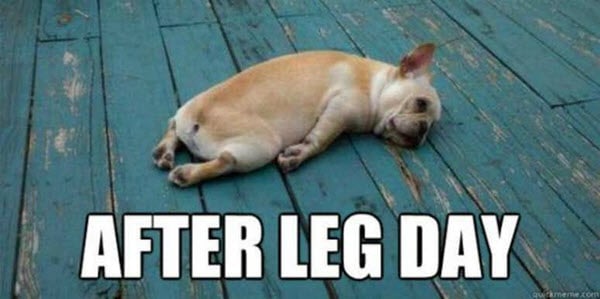 Your Brother, -Slide Rule