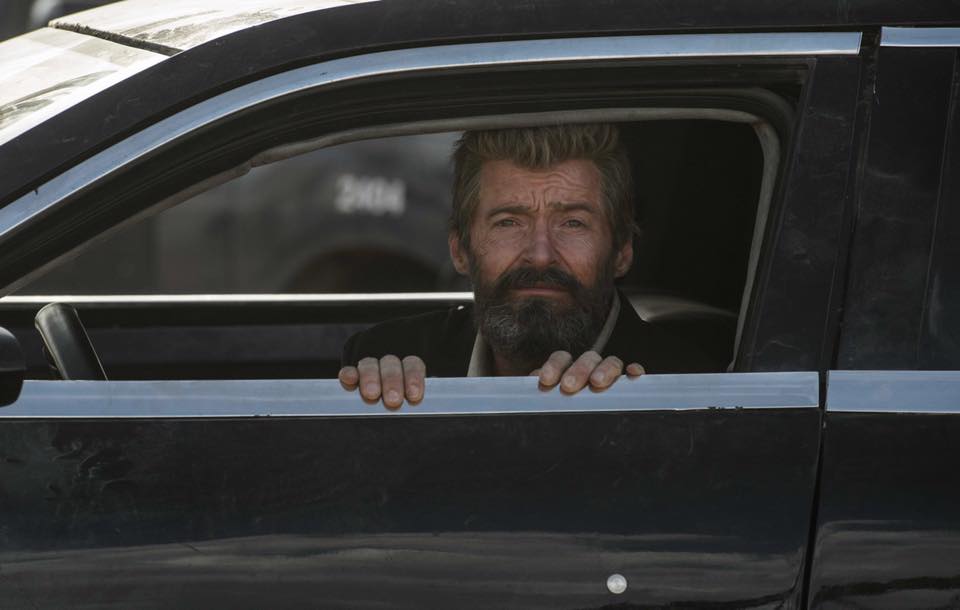 PAX:
Giselle
Gilligan
Big Bird
WILDflower
Asian Zing (R)
Pelican
Abacus
Brown Water (Q)
Disclaimer was given and we moseyed up to the front parking lot fpr COP: 20 SSH, 15 Toy Soldiers, Grass Gabbers, Runner Stretch, and Michael Phelps. Moseyed back to the back lot and grabbed our coupons for Thang 1. There were was a sketchy car running with a random dude in it right by our workout spot. He hung around there for a good 15 min before he moved his car to the other side of the Nest. Then we noticed the other car with people sleeping in it. Giselle checked on them but didnt want to wake them.
Thang 1 – Pyramid style workout with a mosey to the island and back between each level of the pyramid. Music was some awesome 90's Hip Hop and included a Boondocks Style version of Snoop. I think even Dauber and Le Pew may enjoy that one.
50 Reps of the following: Merkins, 1 arm coupon rows (25 each side), Big Boys, & Dips
40 Reps: Plank Jacks, Curls, Coupon Squats
30 Reps: Overhead Press, Flutter kicks (IC)
20 Reps: BOYOs, CPRs (Curl – Press – Triceps)
10 Manmakers
Once finished start back at the beginning until the 6 is done.
Thang 2 – With only a few minutes left we did a set of 7s, Bobby Hurleys & Curls, although it may have been 8s as I was not good at counting.
Finished with some Mary – Pelican led Gaspumps, Giselle Heartbreakers, WILDflower Nolan Ryans, Gilly 10 count and LBCs, and maybe a couple others.
Circled up for announcements, intentions, and dick jokes. Ended with an Our Father. Great work today, honored and blessed to be able to lead.
Now that we were done sketchy car #1 could return to his original spot, which he promptly did.
Brown Water