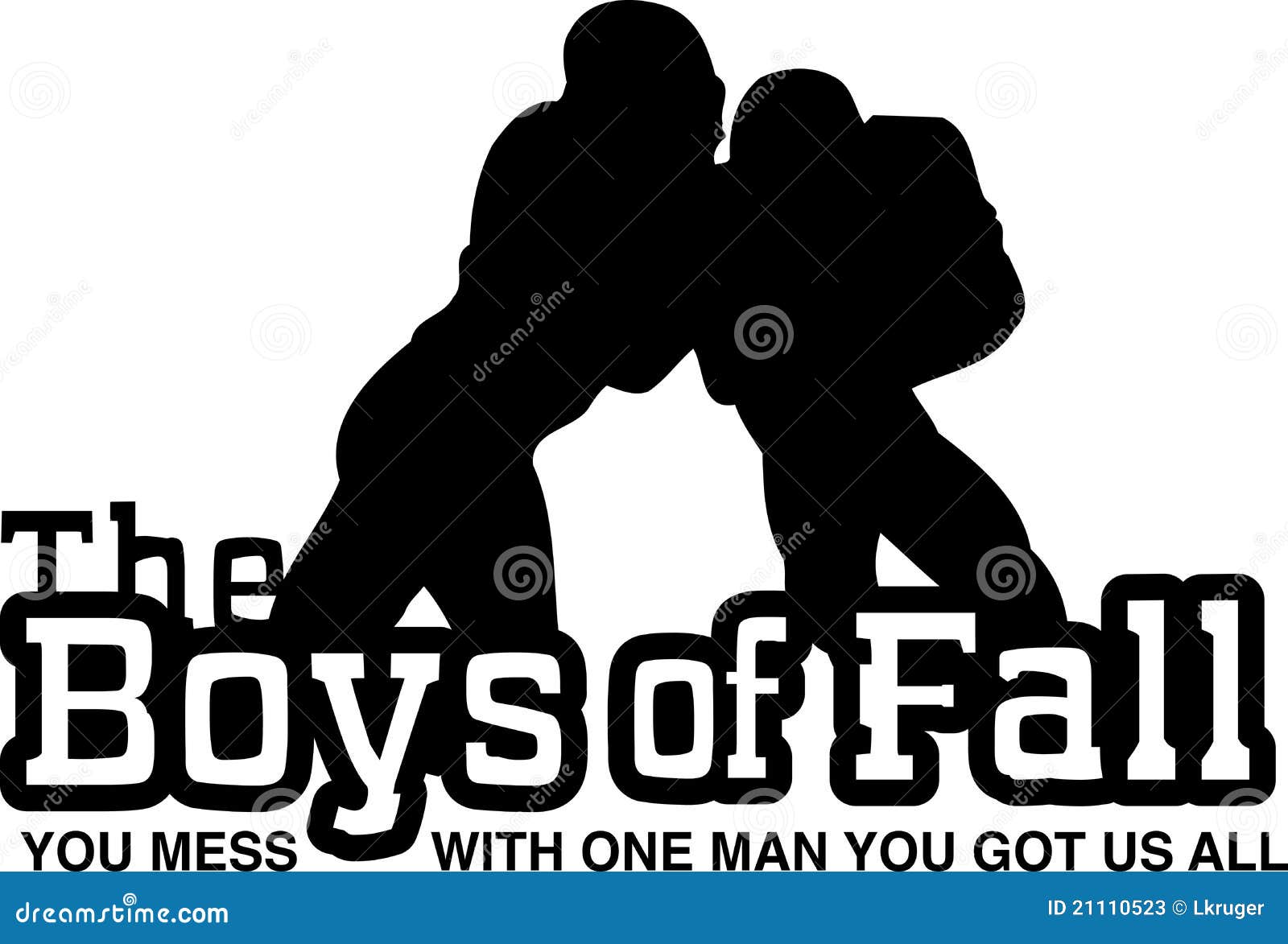 Thats right all you HIMs. IT. IS. FOOTBALL. SEASON. Easily one of the greatest times of the year. Come out to The MUTT, and hit the field (yes we will be using the football field most of the time) to get a Miyagi style Beatdown! While you won't need a helmet and pads, you might want to bring gloves for coupon work. Oh, and be ready to have a little competition. This beatdown will have some team aspects as we hit the field.
A headlight wouldn't be a bad idea either.
SPOILER ALERT: No Burpee Football.
Don't FARTSACK. SYITG.