The last time Focker Q'd he was at the Boondocks and it rained 65″ according to those that Posted that day. Must have given him some inspiration for his Q tomorrow at Pleasantville.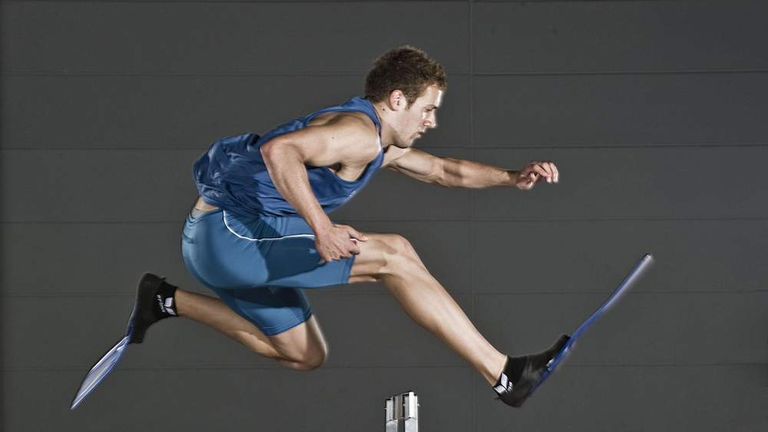 Bring your dive fins/swim fins/flippers he says. (I don't have any but he says we won't be left out if we don't) No coupons.
So, come out to beautiful Pleasantville (Norton Commons at the Amphitheater) and experience what Focker is calling "Core Principles".
SYITG @HolyRoller